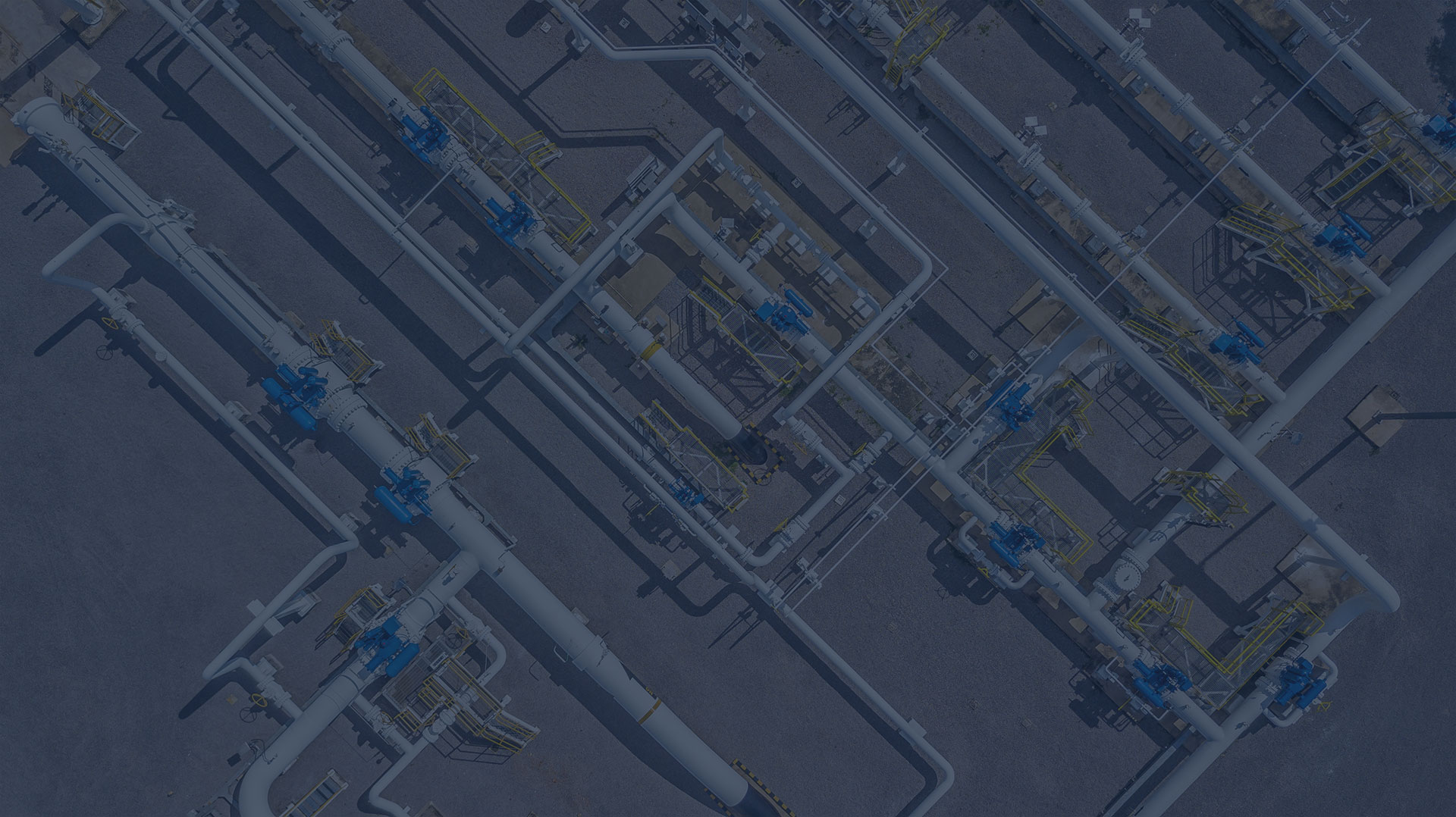 "Your Energy Product & Service Specialist"
We Provide Industry Leading Products, Services, and Customer Support!
Welcome to Energy Equipment, LLC
About Energy Equipment
---
In 2001, Energy Equipment, LLC was formed as a Manufacturers Representation firm providing products and services for Natural Gas Transportation, Storage and Distribution, Power Generation, Refineries, Waste Water & Water Industries.
Overall, Energy Equipment can be characterized as a well-established Representative of Industry leading products and services with solving customer problems as a primary objective.
The condition of Industry today is such that customers need continued product and service support not only from the Manufacture but also from their Representative. In today's world choosing the best available products and/or services are paramount in meeting project deadlines. Energy Equipment has established an excellent track record for product and service support to its customers long after the orders are complete.
Why Choose Energy Equipment?
We offer the best available products, services, and customer support.